Welcome to Advanced Orthodontics!
At Advanced Orthodontics, Dr. Larrabee and Dr. Sharma create amazing and healthy smiles that will last a lifetime. Alongside their energetic team and state-of-the-art offices in East Mesa and Chandler, they utilize the latest in orthodontic technology. This includes 3D x-ray imaging and digital scans. As top providers of Invisalign, Invisalign Teen, and Invisalign First, they customize orthodontic care for children and adults to give you a confident smile you can't wait to show off.
Advanced Orthodontics is known for creating beautiful, healthy smiles all over the Valley. Using the latest in orthodontic technology, Advanced Orthodontics treats patients of all ages from Mesa, Gilbert, Chandler, Scottsdale and all the way to Globe. See the difference in our clients' smiles by visiting our Smile Gallery.
When considering orthodontic treatment for yourself or your child, we want to give you the chance to research Advanced Orthodontics in person before you make a financial commitment. Complimentary consultations are offered for all potential new patients.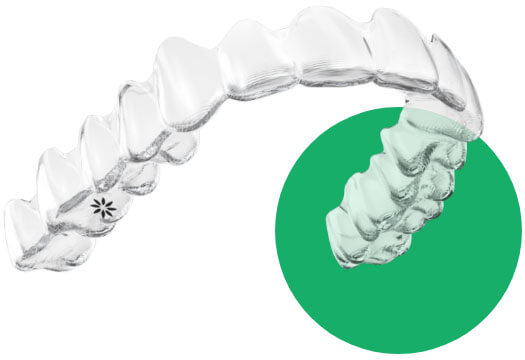 Perfect Your Smile Without Anyone Noticing.
Advanced Orthodontics is proud to be a top 1% Invisalign provider. This means that the practice has treated more patients with Invisalign than 99% of providers. See how Invisalign can perfect your smile with a complimentary consultation at Advanced Orthodontics.
Over
5-star Google Reviews
Patients/Smiles Completed
$k
Donated to the Community
Experience The Difference
#AOFamily It's not just a hashtag, but a culture - it's the AO Experience! We truly believe every patient, parent, and sibling that steps into our office deserves to be treated like a member of our AO family! Your smile is as unique as your name! Our Team will make every effort to get to know each person who comes to our office on a first name basis. But we don't stop there! Getting to know each one of you personally also helps us better meet your orthodontic goals and make treatment a breeze.
The Team at Advanced Orthodontics is passionate about creating healthy smiles all across the Valley.
The Team at Advanced Orthodontics is passionate about creating healthy smiles all across the Valley